Lithium Electric Powered Propulsion Surfb

oards
Experience The Latest in Surfing Technology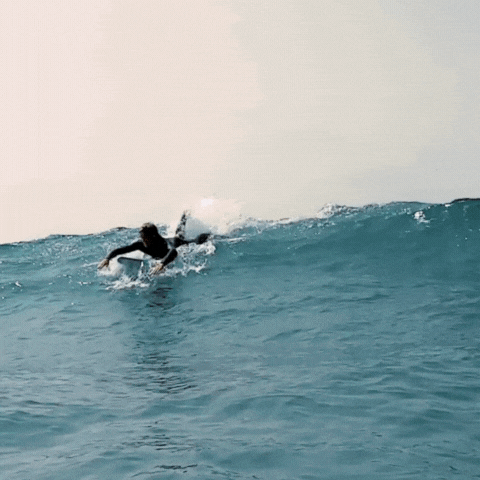 Catch More Waves


Than Ever Before

!
8'
FUN SHAPE
Our 8'0" will be your go to board for those who want to ride a fun shape without loosing the paddling speed of a long board. Sit outside with the long boarders and catch more waves than ever before.
9'
LONGBOARD
Our 9'0" will increase your wave count even when the crowds are heavy or the current is brutal. You will power into position and catch waves with ease and leave the crowd behind.
6'8"
SHORTBOARD
Wanting to ride a short board when the waves get big but huge drift? Not any more! Our 6'8" will power you into that outside set as you will catch the bomb every time! Because of its size and width, the board won't let a single wave get by you. It's jet will help propel you to the lineup, and once you are there it helps you catch the waves, even if conditions are rough. Once you are surfing the wave, you just have to pay attention to actual surfing: riding the wave while turning, doing floaters, accelerate up and down the line, tube riding, or whatever else you can surf at your level.